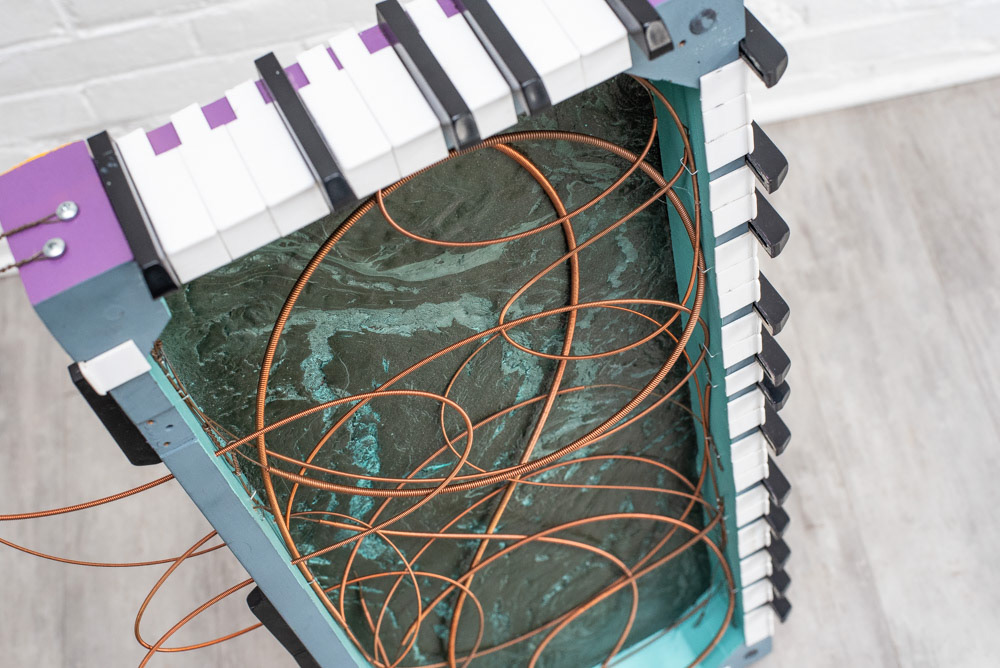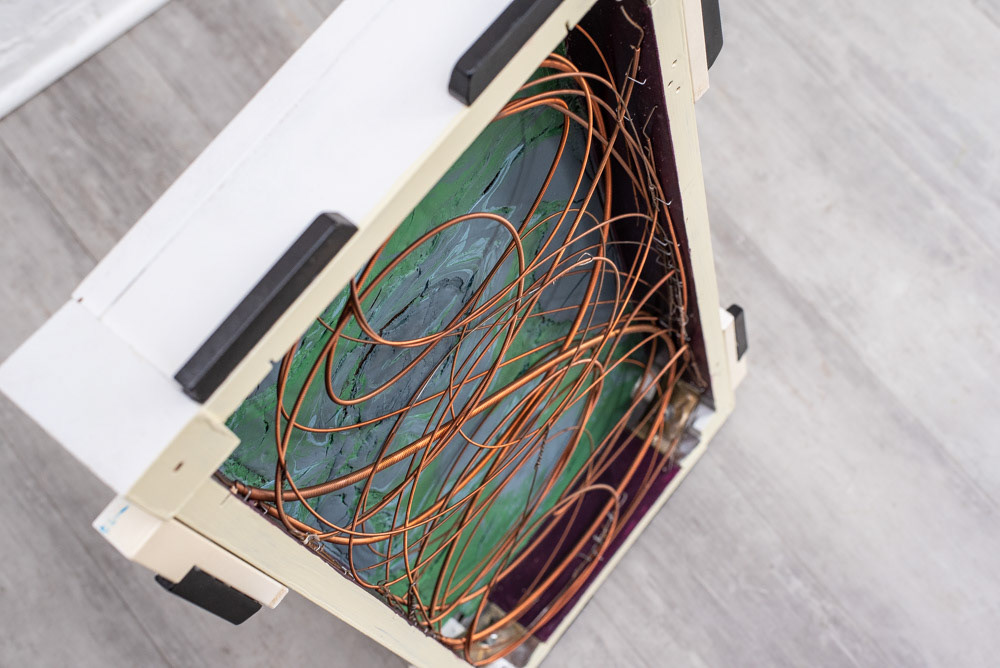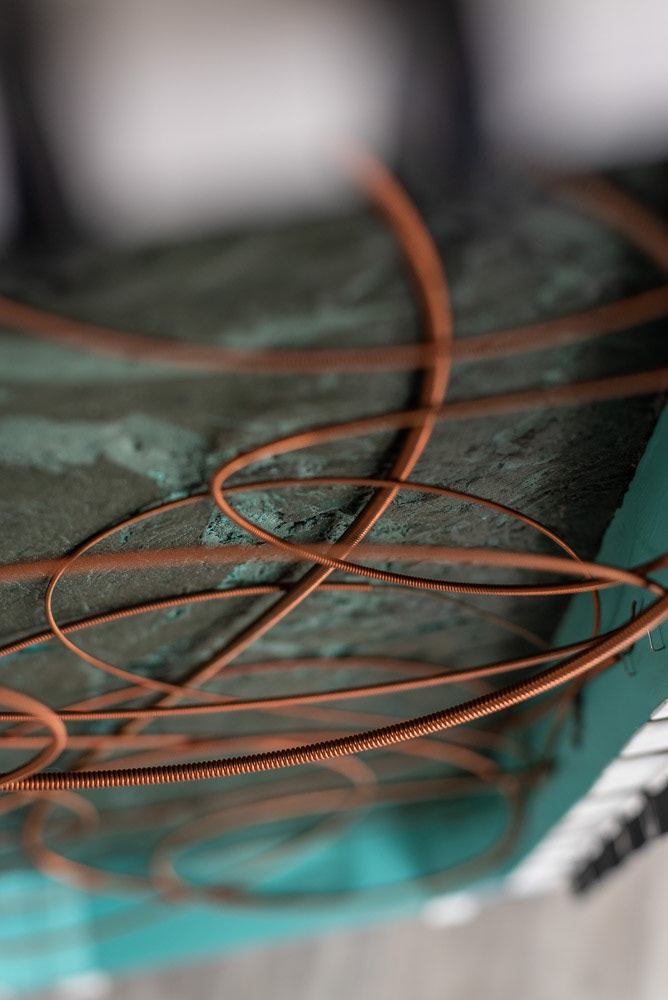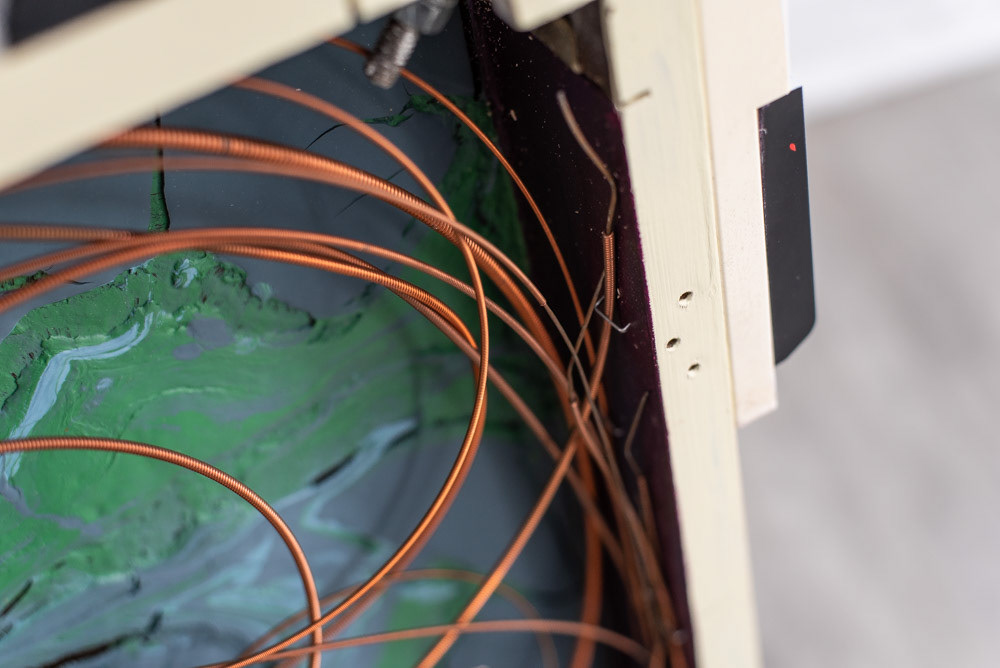 This project was created as part of Music For Everyone's Salvaged project
to raise funds for the non-profit, which promotes and supports music education in the Lancaster, PA.
More about Salvaged: Reused, Recycled, Reimagined
"Each year as the summer comes to a close and the
Keys for the City
pianos come off the streets, several local artists get to work deconstructing and collecting materials to be used to create new artwork out of the well-used pianos."
- Music For Everyone
This project was featured in a print article, web article, and video by LNP
. Read the article and view the video
here
.